Greetings from Jonathan and Chuck
You have questions. We have answers. If you want to work with real people who know you and your family, who respond quickly to your questions, and focus on the things that really matter, we think you will appreciate working with us.
What We Do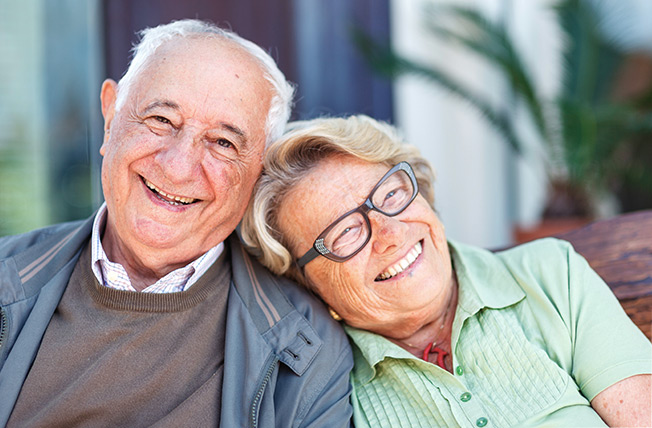 Helpful Content
In investments, one great debate asks the question, "Active or Passive Investing: Which Is Better?"
Do you have causes that you want to support with donations? Here are three tips.
Having an emergency fund may help alleviate the stress and worry associated with a financial crisis.