Greetings from Jonathan and Chuck
You have questions. We have answers. If you want to work with real people who know you and your family, who respond quickly to your questions, and focus on the things that really matter, we think you will appreciate working with us.
What We Do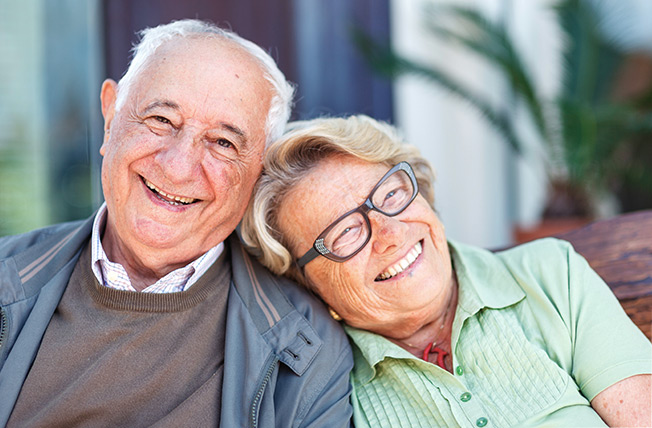 Helpful Content
If you have a family that relies on your income, it's critical to know what their needs would be in the event of your death.
In good times and bad, consistently saving a percentage of your income is a sound financial practice.
Even if you're young and single, you should still consider protecting yourself.