Greetings from Jonathan and Chuck
You have questions. We have answers. If you want to work with real people who know you and your family, who respond quickly to your questions, and focus on the things that really matter, we think you will appreciate working with us.
What We Do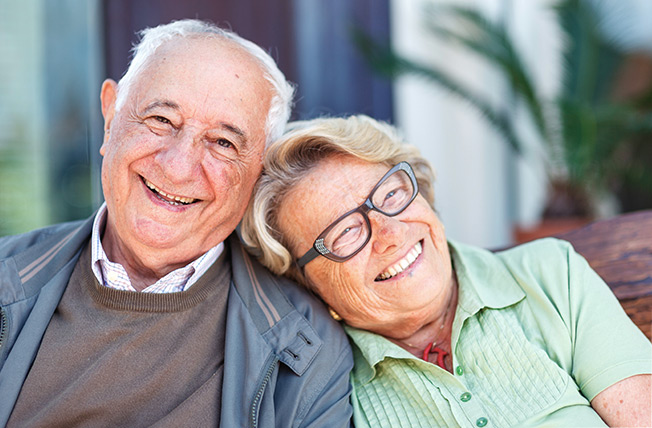 Helpful Content
Lifestyle inflation can be the enemy of wealth building. What could happen if you invest instead?
Retirement income may come from a variety of sources. Here's an overview of the six main sources.
It may help your business be better prepared in the event of the death of a principal or key employee.