Greetings from Jonathan and Chuck
You have questions. We have answers. If you want to work with real people who know you and your family, who respond quickly to your questions, and focus on the things that really matter, we think you will appreciate working with us.
What We Do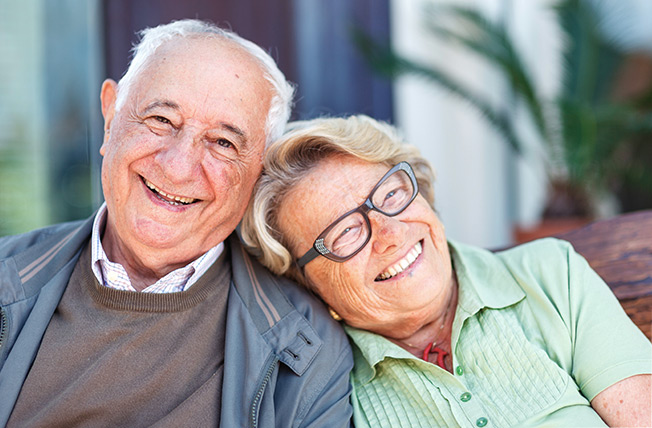 Helpful Content
There's an alarming difference between perception and reality for current and future retirees.
It's important to understand the pros and cons when considering a prepaid debit card.
Many Americans are operating their personal finances with only the barest minimum of knowledge.