Greetings from Jonathan and Chuck
You have questions. We have answers. If you want to work with real people who know you and your family, who respond quickly to your questions, and focus on the things that really matter, we think you will appreciate working with us.
What We Do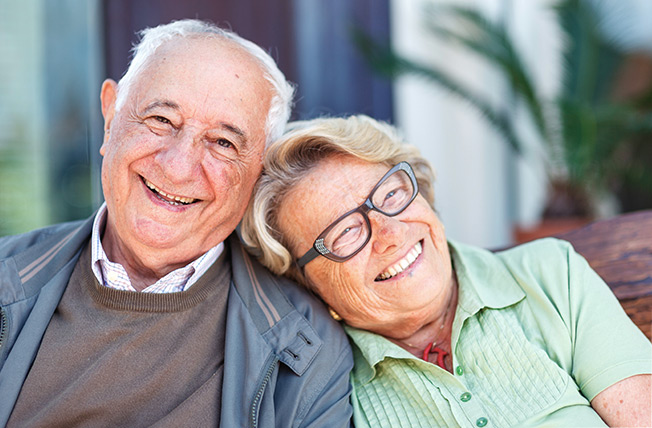 Helpful Content
You taught them how to read and how to ride a bike, but have you taught your children how to manage money?
Good employee health can be great for the company's bottom line.
Have you ever wondered how your credit score compares to the rest of the country? Take a look and see.