Greetings from Jonathan and Chuck
You have questions. We have answers. If you want to work with real people who know you and your family, who respond quickly to your questions, and focus on the things that really matter, we think you will appreciate working with us.
What We Do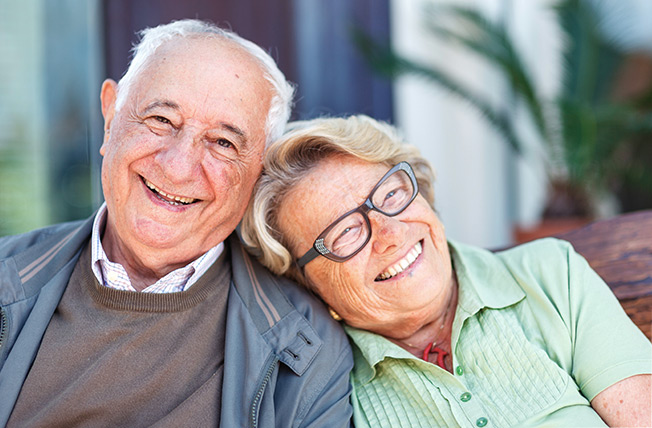 Helpful Content
Investors seeking world investments can choose between global and international funds. What's the difference?
Making the most of surprises is a great reason to work with us.
Life insurance proceeds are generally tax-free. But not in all cases.