Greetings from Jonathan and Chuck
You have questions. We have answers. If you want to work with real people who know you and your family, who respond quickly to your questions, and focus on the things that really matter, we think you will appreciate working with us.
What We Do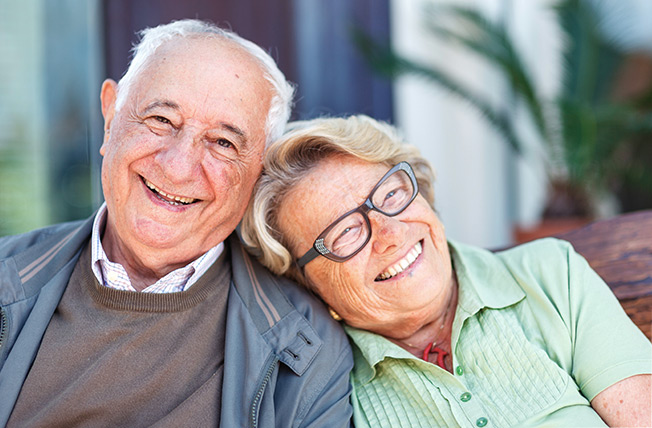 Helpful Content
How does your ideal retirement differ from reality, and what can we do to better align the two?
The care of special-needs children continues into their adult years, and may survive the passing of their parents.
Investors seeking world investments can choose between global and international funds. What's the difference?